CAREER
View job opportunities
We offer a unique working environment, grounded in creating the right conditions for people to perform at their best and feel fulfilled and confident in their work. We facilitate this through three pillars.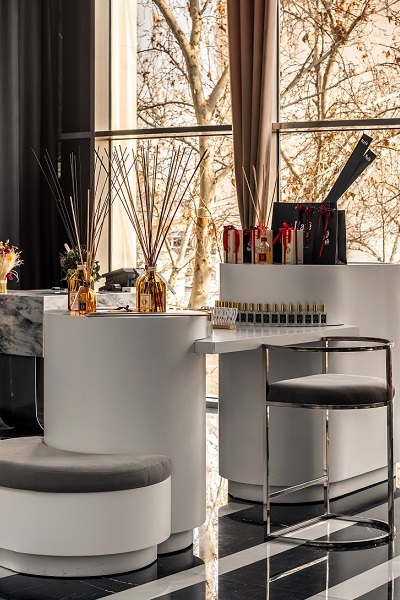 We recognize people in their full lives. You can best prepare by reflecting on:
What you do—the technical skills, capabilities and knowledge you can bring to the role.
How you do it—how you achieve the things you do. How you approach your work, collaborate with other people and show up day by day.
Motivation—your passions and purpose. We recognize that strengths are not just things that we are "good at", they are also what make us feel strong and energized.